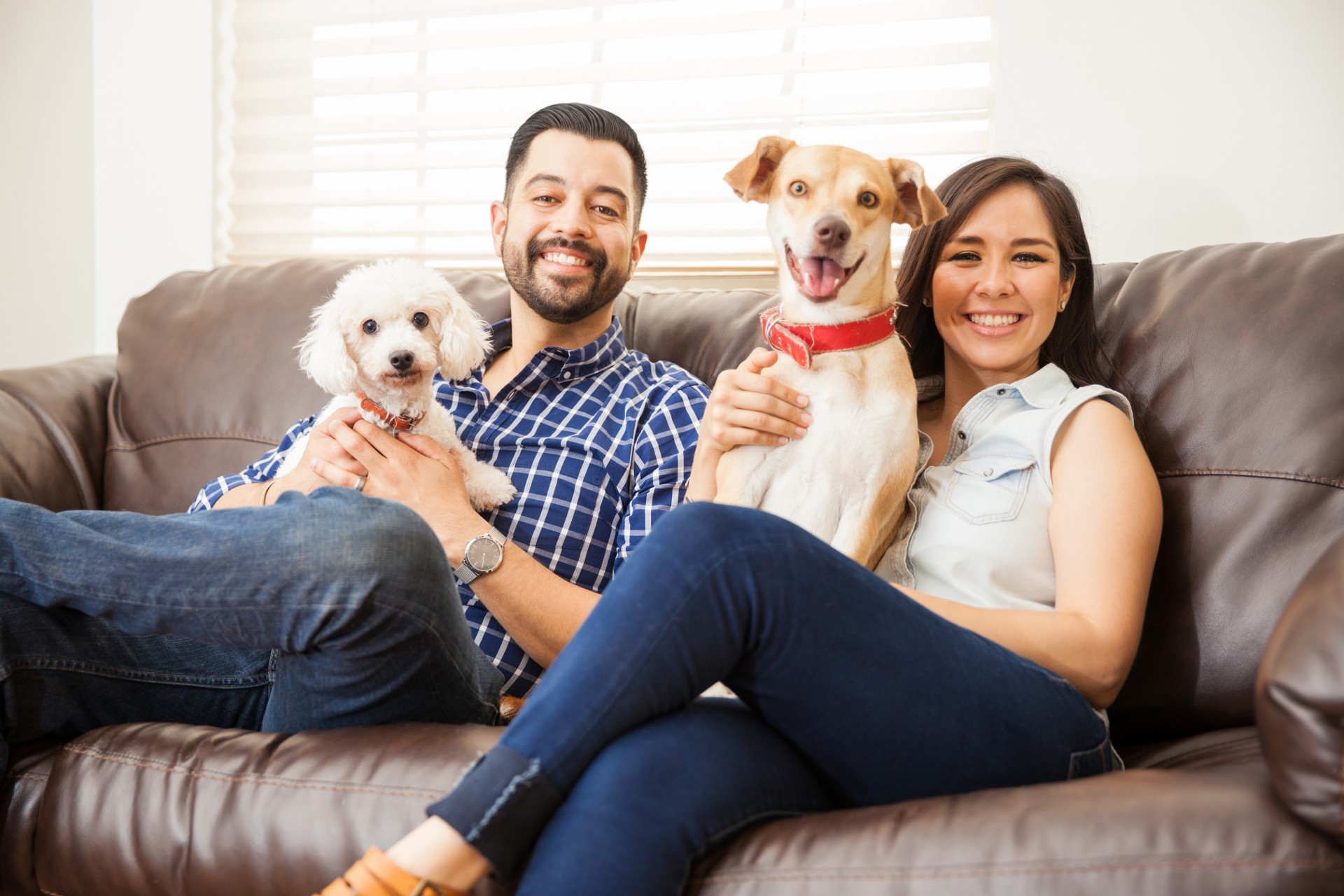 Your Review
Submit a Review

Resident Reviews
|Recommended: YesGreat place — Great environment, just think walls to thin, you can neighbors upstairs more so...
|Recommended: YesGreat community — The office staff and maintenance staff are great. I believe if you respect the community you live in then other people will too .
|Recommended: Yes
Apartment review — I've lived here for two years now and there has been a great deal of improvement. The apartment inside is very nice and comfortable. I love the patio setting. Maintenance department is very compliant. The noise level has reduced a lot and people that use to stand around has disappeared because of frequent security monitoring which is so good. The grounds are kept up but on the weekends there is a lot of paper thrown about. It is convenient to gas stations, grocer stores, and shopping. I will recommend friends and it is a nice place for senior citizens to live. Oh, yes, it is pet friendly
Thank you so much for your feedback! You are such a valued resident! We are making improvements to the community on a daily basis so we hope you will see continued improvement. We will be sure to address the grounds on the weekend. Hope you have a great day!
|Recommended: Yes
Nice apartments — I love the inside of the apartment. It's very comfortable and homey. The outside is very beautiful. It is much better outside than when I moved in. Security is much better and the stand outters are leaving. Paper on lawns by the neighbors on weekends needs addressing. Neighbors that has been here for years think they own the apartments and don't like to welcome new comers but management has improved that also by moving in nice and respectable tenets. I do think the parks should be assigned because there are disputes about the parking spaces for residents and makes it a bit stressful. Overall it's great
Gail, thank you so much for your valued feedback. We are happy that you like your home and would recommend our community to a friend. We are committed to improving the environment and your experience every day, so please feel free to come speak to management at any time if you have suggestions or ideas that will help us to do so.
|Recommended: Yes
Overall Review — I feel that the apartment complex has changed drastically from when I moved here in 2011. The neighborhood was a lot quieter. There has been a high turn over rate with the management and maintenance staff. As a result, there have been several rules that have been changed and residents only find out when we go to the office with a complaint.
Hi Amie, Your concerns are heard and being addressed. We appreciate the feedback and can assure you that increased communication is a top priority of the Patriots Crossing staff. I think you will like the changes you will see taking place in the upcoming months. If you need to talk to management, the door is always open. Thank you!
|Recommended: Yes
I haven't had any problems since i have been out here this past year. — If someone was to ask me about living out here I would be straight blunt with them. The apartment are okay. Occasionally a random person might shoot there gun but , hey that is every where in Newport News. Overall I would recommend any one to live out here. The staff is very professional in helping the residents. Overall the community is nice.
Thank you so much for your valued feedback. Please let management know what we can do to improve your experience living here.
|Recommended: No
Visitor parking needs to go — I can't park my car in regular parking even though I live here just because my car is not in my name. So now I have to fight for visitor parking and walk long ways at night with my newborn and toddler. It makes me want to move as soon as I can.
Thank you for your feedback... Hopefully you got the email about the new parking policy and picked up your parking pass. If you haven't, please do stop by the office and pick yours up.
|Recommended: Yes
Good place. Horrible parking. — The parking for visitors is horrible. Not many places for them to park. I see numerous cars parked in visitors daily and overnight. Secretly living there and not on the lease Not fair when you want to have company over without the embarassment of the possibility of their car getting towed. Especially when they do that at 8 30pm. Rediculous.
Thank you for your valued feedback. As the new community manager, I quickly realized the need for a different parking policy and we have since began issuing a new Parking Permit that we think you will love. Please stop by the office to pick yours up!
|Recommended: Yes
What I think of the Apartment — The parking is horrible the only way to park in front of the building is if you have a decal in the car have to be registered in your name. That is real stupid I feel that the people that live in the building should have assigned parking spot. The maintenance people are friendly I was barely hear from the people in the office so I guess that's a good thing.
Hi Monique, As the new community manager, I recognized a need to restructure the parking policy. I hope you got my email about the new policy and an invite to pick up your new Parking Permit that will help you get parking around your apartment. If you have further concerns, my office is always open. Michelle
|Recommended: YesVery good. — It's peaceful.
|Recommended: Yes
Its okay — its okay
Thank you for your valued feedback and your recommendation! ~ Patriot's Crossing Management Team
|Recommended: Yes
I think this place is nice and the five years I lived here I had no problems. — It is nice quiet place.
The Patriot's Crossing Team thanks you for your valued feedback and positive recommendation! Let us know if we ever fall short on your expectations so we can address issues immediately. Have a great day!
|Recommended: Yes
A good place to regroup and build your family back . — The price is reasonable close to stores for walking , but some, not all residents are nice or respectable . Other than that the staff and management are really nice and anytime I needed something they were on top of things . My children love the view of the woods and living close to there grand mother .
Thank you for your valued feedback and for sharing your experience at Patriot's Crossing.We love to hear that you are happy!
The views and opinions expressed herein are solely those of the original authors and other contributors. These views do not reflect the views of "Patriots Crossing", its owners, managers, agents, employees or content providers. No representation or warranty, express or implied, is made or given by "Patriots Crossing", its owners, managers, agents, employees or content providers regarding safety, accuracy, completeness or suitability of the information or material expressed herein for any particular purpose